Choosing the perfect yarn color combinations can be a bit overwhelming, confusing and even paralyzing from starting the project.
A few months ago I asked crocheters what they struggle the most with and: how to choose yarn color combinations or any yarn color that will be perfect for the pattern was in the top three answers.
So many colors, so many feelings
** Some of the links in this post may include affiliate links. Making a purchase through one of these links pays me a small referral fee at no added cost to you. These small fees add up and help me keep the blog running. View our Disclosure and Privacy Policy for more information.
Yarn colors and feelings
Have you ever noticed how different colors can make you feel a certain way?
For me, warm shades like red and orange give me a burst of energy, while cool blues and greens bring a sense of calm.
Bright colors make me feel happy and alive, while softer tones make me feel cozy and peaceful.
Choosing the perfect yarn color combinations for your crochet project can be a fun way to express your personality and evoke the emotions you desire.
So go ahead, watch the video, let your creativity run wild, and create something beautiful!
I went live in our Free Fb community with Tips and theories on types of colors and color combinations, here it is for you!
In the beginning, there is a bit of mumbling and waiting for people to join ☺️
How to choose yarn color combinations – live session
Want to save this post for later? Pin it!
Interested in a professional Paperback Crochet Planner?
Before you leave 🙂
Now that you know a little bit more about colors, which will you choose? Tell me in the comments!
DISCLOSURE
AMAZON ASSOCIATES: Sandra Stitches is a participant in the Amazon Services LLC Associates Program, an affiliate advertising program designed to provide a means for sites to earn advertising fees by advertising and linking to Amazon.com.
This post contains links to products that I use and recommend, If you purchase any using my links I get a very small fee at no ad to you! Thank you for supporting my small biz!
You may also like:
Pain-Free Crochet:
Learn how to crochet without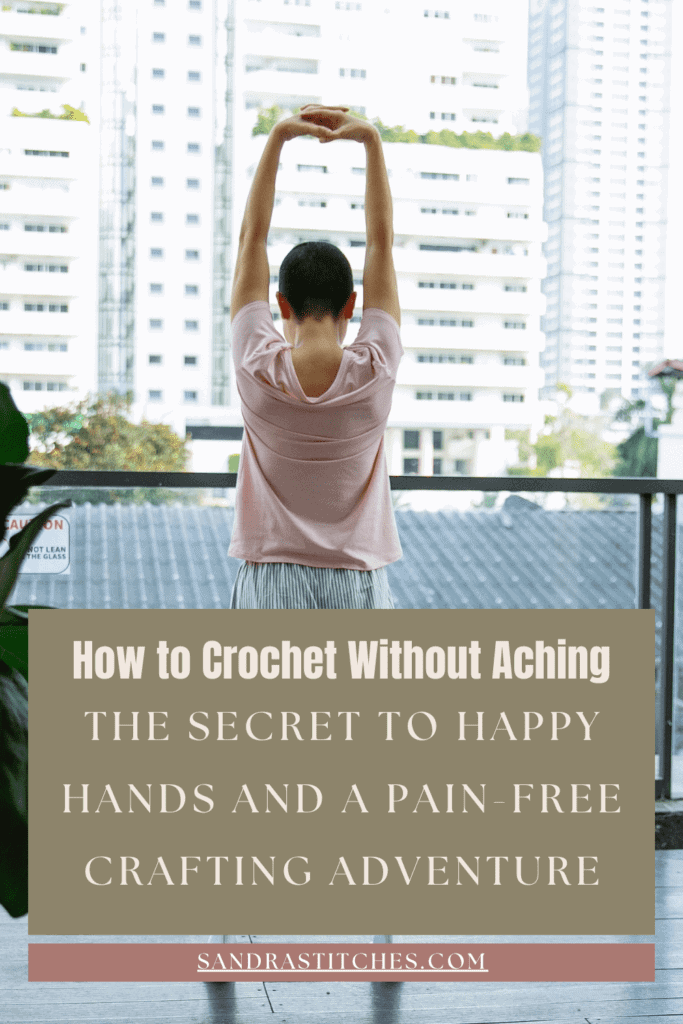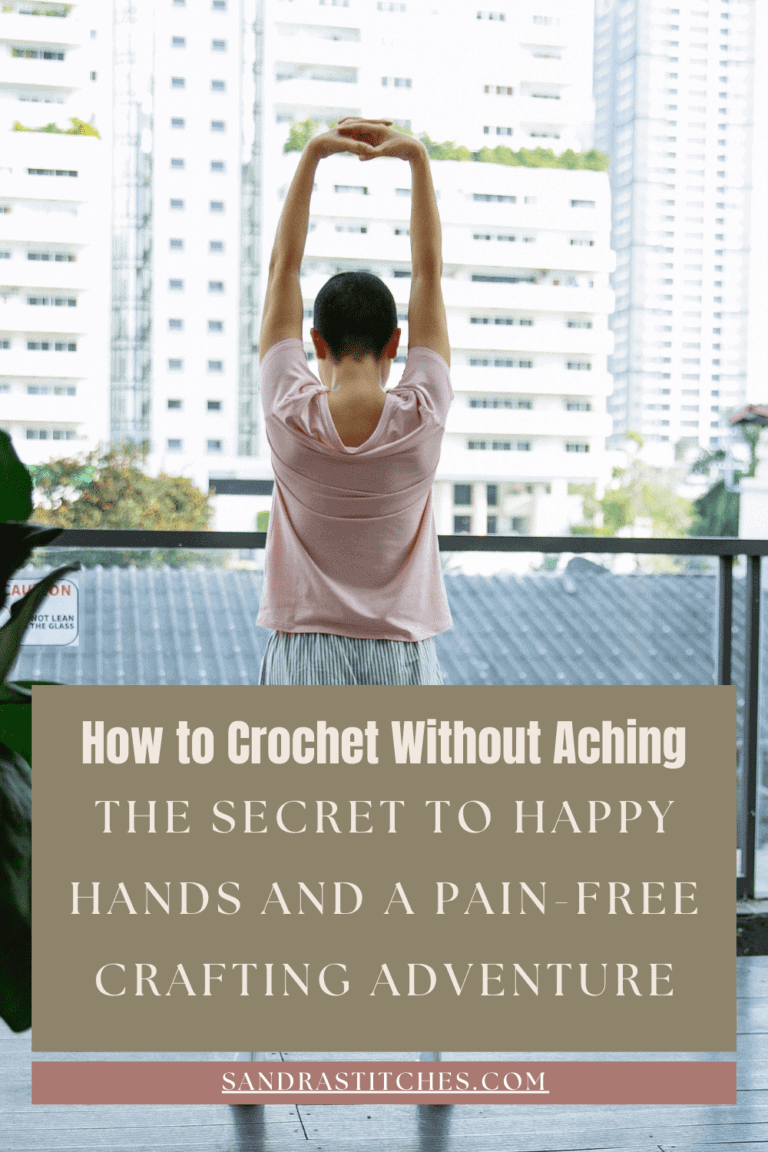 How to prevent crochet from curling HERE